Making Traditional Quilt Blocks Modern
Be Fearless with Fabric
Excerpt from Sarah J. Maxwell, Fearless with Fabric Fresh Quilts From Traditional Quilt Blocks
In the last few years, two additional challenges have emerged—how to make traditional blocks and designs look fresh and new and how to use "modern" fabrics in quilt projects. Long-time quilters feel that the industry has left them behind as it has embraced modern quilting concepts. Like so many others, I have struggled with how to use "modern" fabrics and how to make quilts my children will love.
Traditional one block quilts have always fascinated me, but simply repeating a shape over and over in a limited fabric combination can quickly become boring.
As I played around with various shapes in a computer design program, I realized that working with three sizes of the same shape would greatly expand the design opportunities. The three sizes of diamonds come together to create a scrappy masterpiece.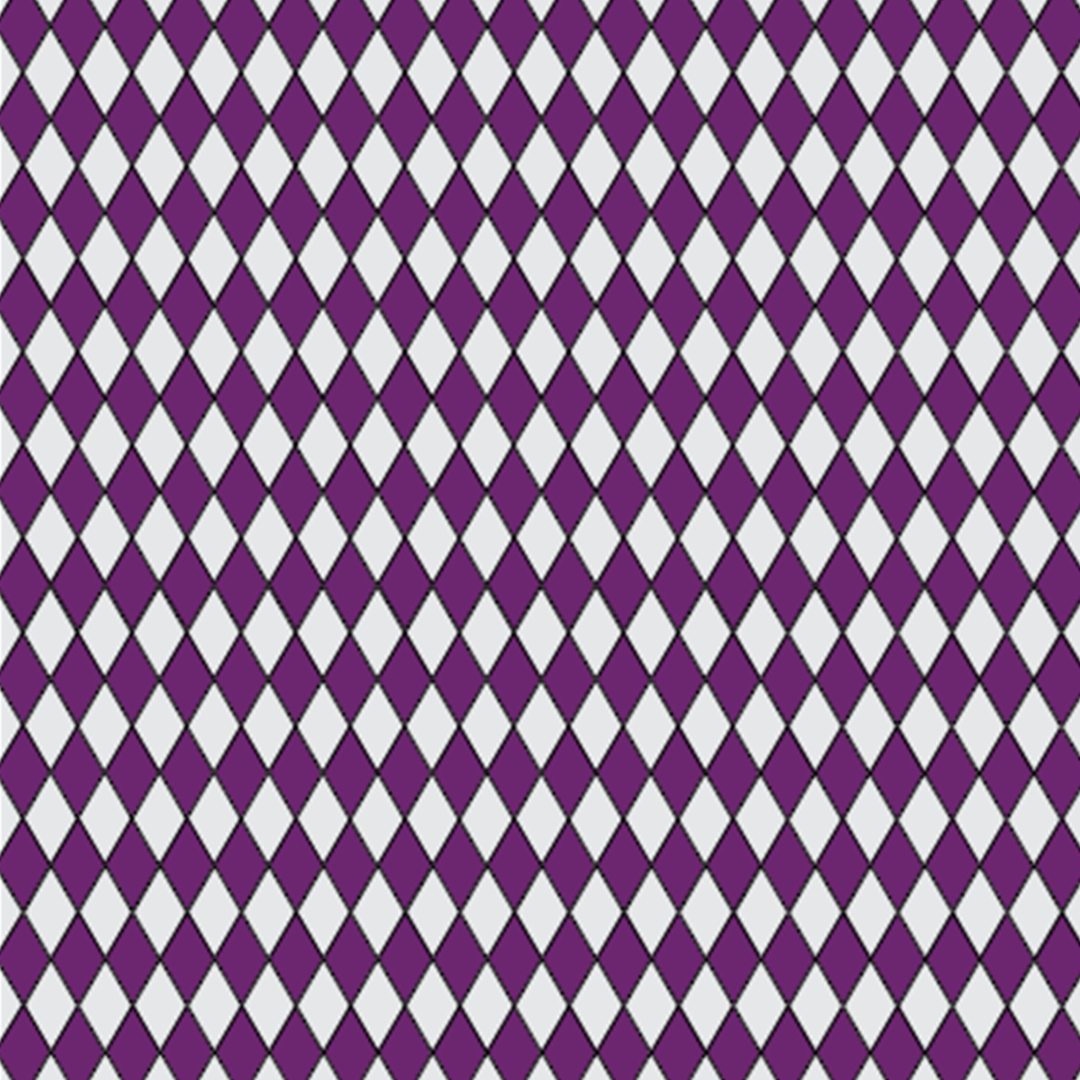 Traditional Quilt Block
For years, traditional quilters have loved using their scraps and stash to create one-patch quilts such as postage stamp or hexagon projects.
Fearless with Fabric Fresh Quilts from Traditional Blocks will help quilters be confident in their choices and find the courage to use today's fabrics and styles. With a focus on how to incorporate negative space in designs and how to manipulate traditional blocks into modern settings, quilters will develop skills they can apply to future projects. Each pattern focuses on experimenting with some aspect of quilt design or fabric usage, and provides easy-to-understand guidelines for stepping outside your comfort zone.
More Projects from The Book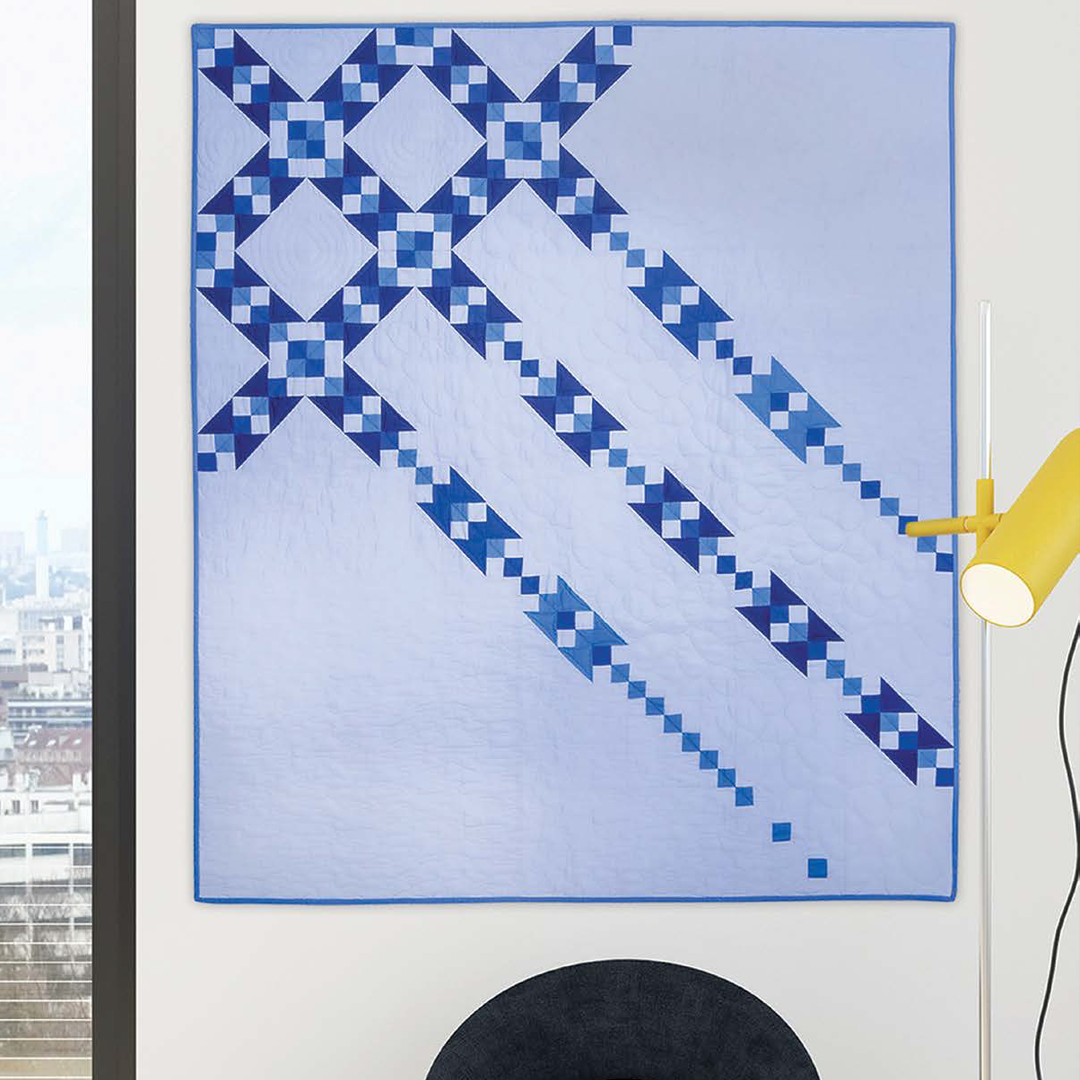 Reverb Quilt
In this quilt, an alternating rotation creates the appearance of a larger star block. Sarah adapted traditional pieced chain blocks to create this modern quilt block design.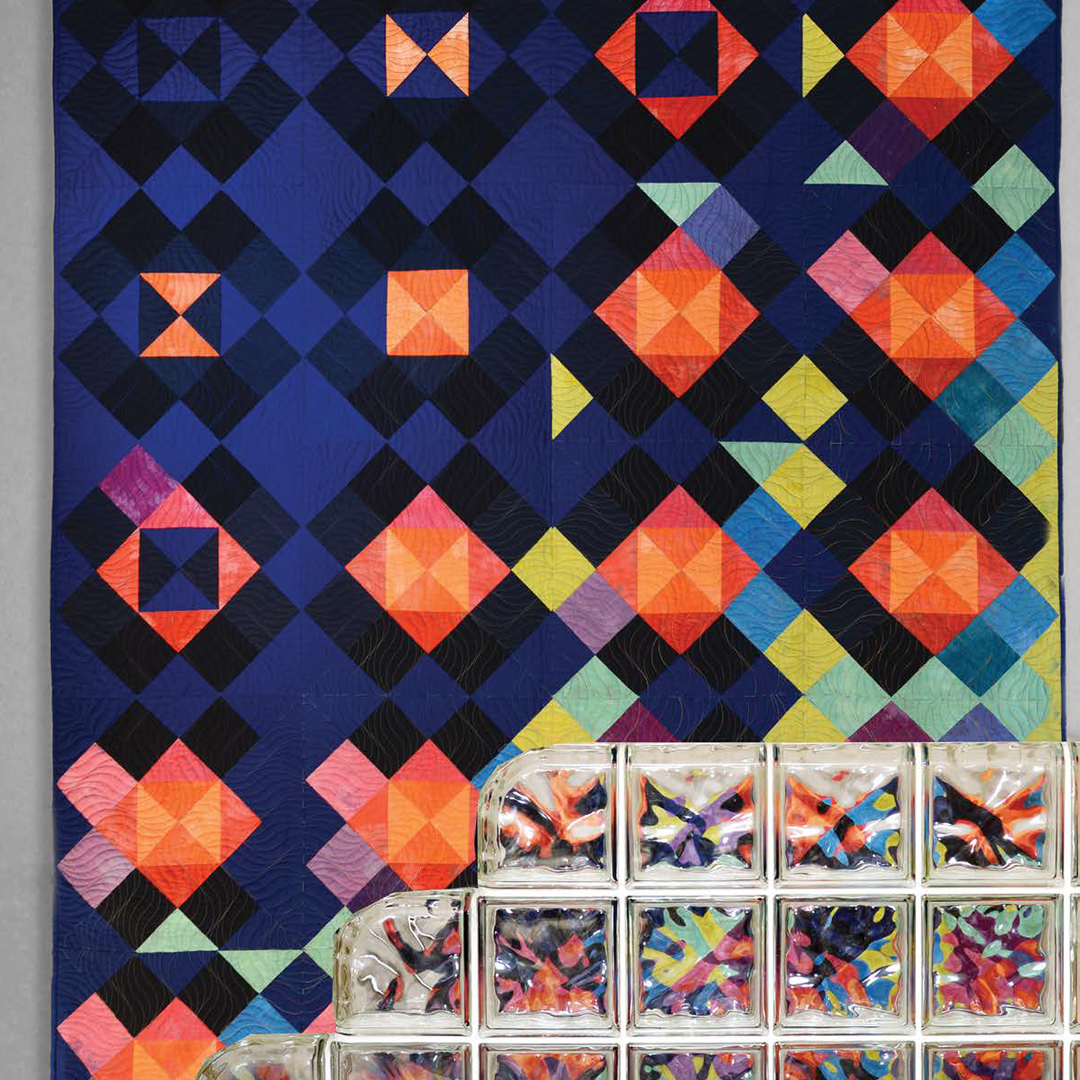 Pieces of Me Quilt
By piecing the shapes, rather than consolidating the patches into a large area of background, the overall outline of the block is preserved but it recedes into the background, becoming a ghost of the original. Incorporating a ghost element in parts of the background, however, immediately updates this block."