Quilting Fast-Fold Hexies EXTRAS
Additional projects, coloring diagrams, and templates.
Thank you for purchasing Fast-Fold Hexies from Pre-cuts & Stash. In addition to the four great projects in the book, we have two additional projects that use Mary Hogan's unique method for sewing all-in-one hexagon units. Enjoy, and please remember to share on social media and tag us when you do!
A new way to make hexagon projects!
Author Mary M. Hogan presents a new method to create the time-honored hexie, using her fast-fold technique. You can use your pre-cuts or stash to stitch up scores of hexies with her unique quilt as-you-go technique, with the backing and batting included.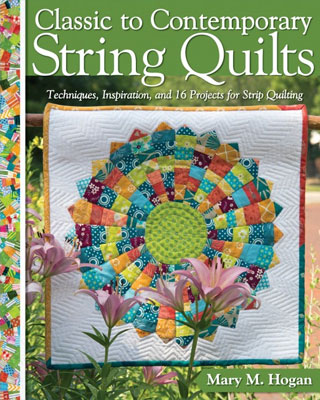 Classic to Contemporary String Quilts
Techniques, Inspiration, and 16 Projects for Strip Quilting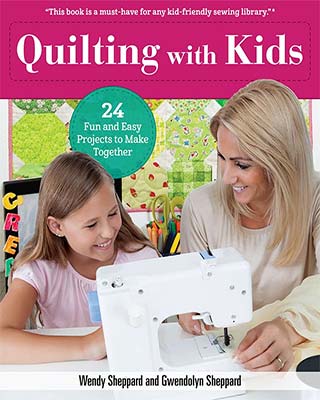 Quilting with Kids
24 Fun and Easy Projects to Make Together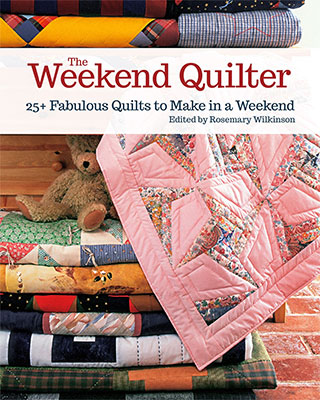 The Weekend Quilter
25+ Fabulous Quilts to Make in a Weekend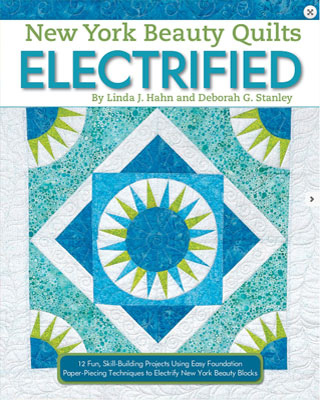 New York Beauty Quilts Electrified
12 Fun, Skill-Building Projects Using Easy Foundation Paper-Piecing Techniques to Electrify New York Beauty Blocks